Commercial Sexual Exploitation of Children and Human Trafficking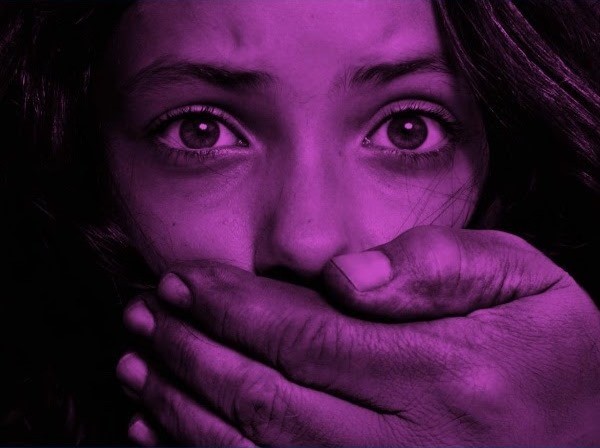 In 2013, JLA adopted CSE/HT as an area of focus because of its prevalence in the Atlanta community. Although Georgia has made great progress in preventing the sexual exploitation of women and children since 2007, Atlanta is still one of the largest hubs for human trafficking in the United States.
Over the next several years, JLA will be working both with its current community partners as well as developing new partnerships in order to meet our ultimate goal – to eliminate sexual exploitation and human trafficking of women and children. In order to meet this goal, JLA is focusing its efforts on three wide-ranging areas: (1) to raise awareness about CSE/HT within our community, (2) to directly assist survivors and those at risk, and (3) to advocate for policy changes at local, state, and federal levels.
To learn more about how The Junior League of Atlanta is working to combat CSEC please click here.