The Centennial Gift Luncheon is a celebration honoring the lasting legacy of our members and ushering in a new century of service through a transformational $1 Million gift to our community. The Junior League of Atlanta held its first meeting at the Piedmont Driving Club in 1916.  Please join us where it all began to reflect on our past achievements and kickoff another century of impactful leadership, volunteerism, and training in our city.
April 24, 2017
12pm – 1:30pm
The Piedmont Driving Club
1215 Piedmont Avenue N.E.,  Atlanta, 30309

Doors open at 11:30. Program begins promptly at noon.

Ticket Information:
All tickets will be available at will call. No tickets will be mailed.  Ticket quantities are limited and will sell out.
Centennial Supporter: $100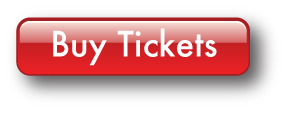 Centennial Supporter Table: $1000
Recognition in the Program (if purchased prior to March 28, 2017)
Priority Seating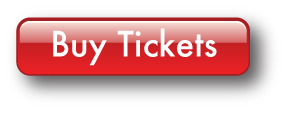 Centennial Patron: $150
Recognition in the Program (if purchased prior to March 28, 2017)
Priority Seating
Gift Bag
Invitation to Patron Reception preceding the Luncheon at 11:00 am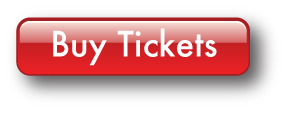 Centennial Patron Table: $1500
Recognition in the Program (if purchased prior to March 28, 2017)
Priority Seating
Gift Bag
Invitation to Patron Reception preceding the Luncheon at 11:00 am