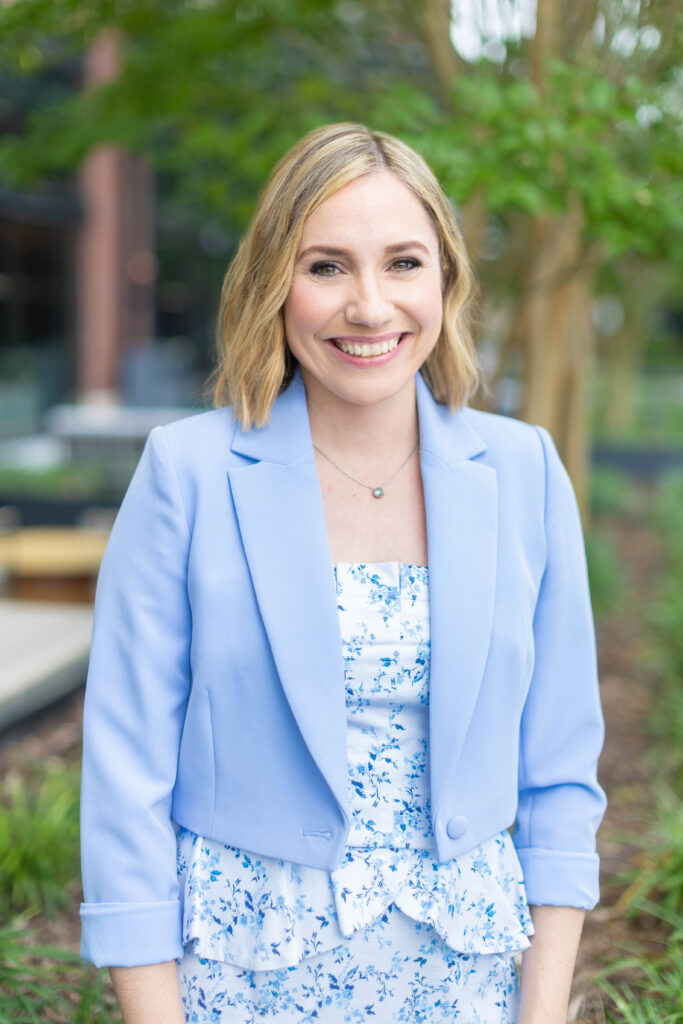 I am honored to serve as the 107th President of the Junior League of Atlanta, Inc. (JLA). As an active member of JLA for more than 10 years, I see firsthand the impact our collective service makes in the Atlanta community. Our vision is to be a catalyst for community change by empowering women who are passionately focused on the health, education, and welfare of women and children.
At the Junior League of Atlanta, we believe women and children in communities disproportionately affected by social and economic inequities are resilient and resourceful. We believe that ALL women and children should be self-determined and have agency over their lives. And we believe that community involvement – OUR community involvement – will make the largest impact.
Our 2,400 members are relevant and modern women, who stand at the forefront of tackling the most pressing community issues affecting women and children. This past year alone, we invested over 40,000 volunteer hours, valued at $1.2 Million into the Atlanta community, and provided nearly $90,000 in funding to support our work with our community partners.
Coming out of the pandemic, we recognize the need for committed, trained volunteer leaders – perhaps now more than ever. We remain steadfast in our mission – training our volunteers to effectively serve our community partners, and fully understand the critical issues that face our community. We are developing the next generation of community leaders who will then make the largest community impact. We continue our collaboration with agencies and partners who are on the ground, to share our collective goal of empowering women and children to be self-determined, no matter their zip code.
However, we have not and cannot do it without the support of our invaluable partners, dedicated donors, and passionate advocates and friends.  Whether you are serving a partner agency, considering membership, or interested in making a financial gift to support our mission, I invite you to learn more about the Junior League of Atlanta and our 107 years of empowering women to transform the Atlanta community by exploring our website.
Sincerely,
Chris Brodnan
President, 2023 – 2024
The Junior League of Atlanta, Inc.
Women Transforming Communities
Follow Chris on Instagram