Prospective Member Recruitment Presentation
The Junior League of Atlanta, Inc. (JLA) will host Recruitment Presentations while the Provisional Member Application is open. This serves as an opportunity to come to learn about more about mission The Junior League of Atlanta, how members serve and lead in Atlanta, the requirements to apply as a Provisional member, and the requirements of the Provisional year (from August 2020 – May 2021).
Recruitment Presentations will be hosted at JLA Headquarters located at 3154 Northside Parkway, NW, Atlanta, GA 30327 on: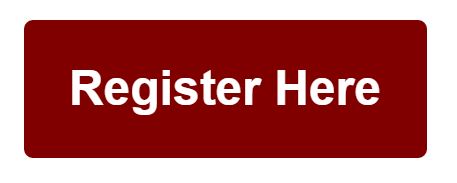 Light bites and an opportunity for mingling will begin 30 minutes before the presentation start time.
Please register on the active link as seating is limited. If you need to change once registered, please update your RSVP to open an available spot for another interested woman as well as assist the Recruitment Committee to have an accurate headcount. We look forward to your attendance and hopefully your decision to apply to become a Provisional Member.