Commercial Sexual Exploitation of Children and Human Trafficking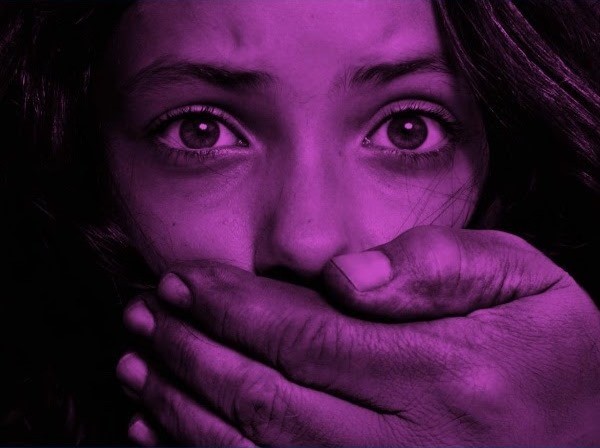 In 2005, the FBI named Atlanta one of the top-14 cities in the United States for commercial sex trafficking of children, and more recently, a 2017 Polaris Project report shows that Georgia had the seventh-highest overall human-trafficking cases in the United States. The Junior League of Atlanta, Inc. (JLA) is committed to eliminating the commercial sexual exploitation (CSE) and human trafficking (HT) of women and children in Atlanta, and in 2013 adopted CSE/HT as its second concentration in its strategic Issue-Based Community Impact (IBCI) model. The JLA has successfully advocated for several pieces of legislation designed to both better protect victims of sex trafficking and more harshly penalize perpetrators, including 2016's Safe Harbor Act, which extended the statute of limitations for child sex victims from ages 23 to 25 and founded the Georgia Safe Harbor for Sexually Exploited Children Fund and Commission. The JLA also partners with several vitally important organizations that serve sex-trafficking victims, including Wellspring Living, youthSpark, and Georgia Cares. In 2017, as part of its one-million-dollar Centennial Grants in honor of the JLA's founding in 1916, the JLA gave funds to Children's Healthcare of Atlanta for the founding of the Institute on Healthcare and Human Trafficking, part of the Stephanie V. Blank Center for Safe and Healthy Children.
The JLA additionally has coalition represetatives that sit on Georgia Statewide Human Trafficking Task Force, the Criminal Justice Coordinating Council.