Little Black Dress Initiative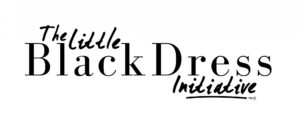 The JLA is excited to participate in the 2nd annual Little Black Dress Initiative (LBDI)  October 24-28, 2016. Through this week, 100 LBDI Advocates wear the same black dress for 5 consecutive days to illustrate the effects poverty can have on a woman's access to resources, her confidence and professional opportunities. By wearing a button that reads "Ask Me About My Dress", Advocates invite dialogue along colleagues, friends and strangers to raise awareness about generational poverty.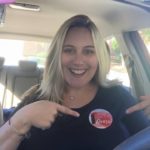 We invite you to learn more about the #LBDIJLA experience below and we hope you will return to support the Little Black Dress Initiative October 24 – 28, 2016. Click the below to find answers to your important questions:
For questions regarding LBDI or how to provide support, please email LBDI@jlatlanta.org or donate to the initiative here.
WHAT IS JLA DOING TO MAKE A DIFFERENCE?

Beyond advocating on generational poverty at the government and local levels, the JLA partners with many organizations that help support those in generational poverty. Our volunteers help package goods at the Atlanta Community Food Bank, give resume workshops at the Atlanta Women's Shelter, and provide childcare at the Atlanta Children's Shelter so parents can work without worry.
See the list below with other organizations the JLA supports that are making a difference in generational poverty in Atlanta:
Atlanta Community Food Bank
Atlanta Habitat for Humanity
Mercy Care
Families First
C5 Georgia
Center for Working Families
Dress for Success Atlanta
---
Special thanks to our JLA Little Black Dress Initiative Sponsors!